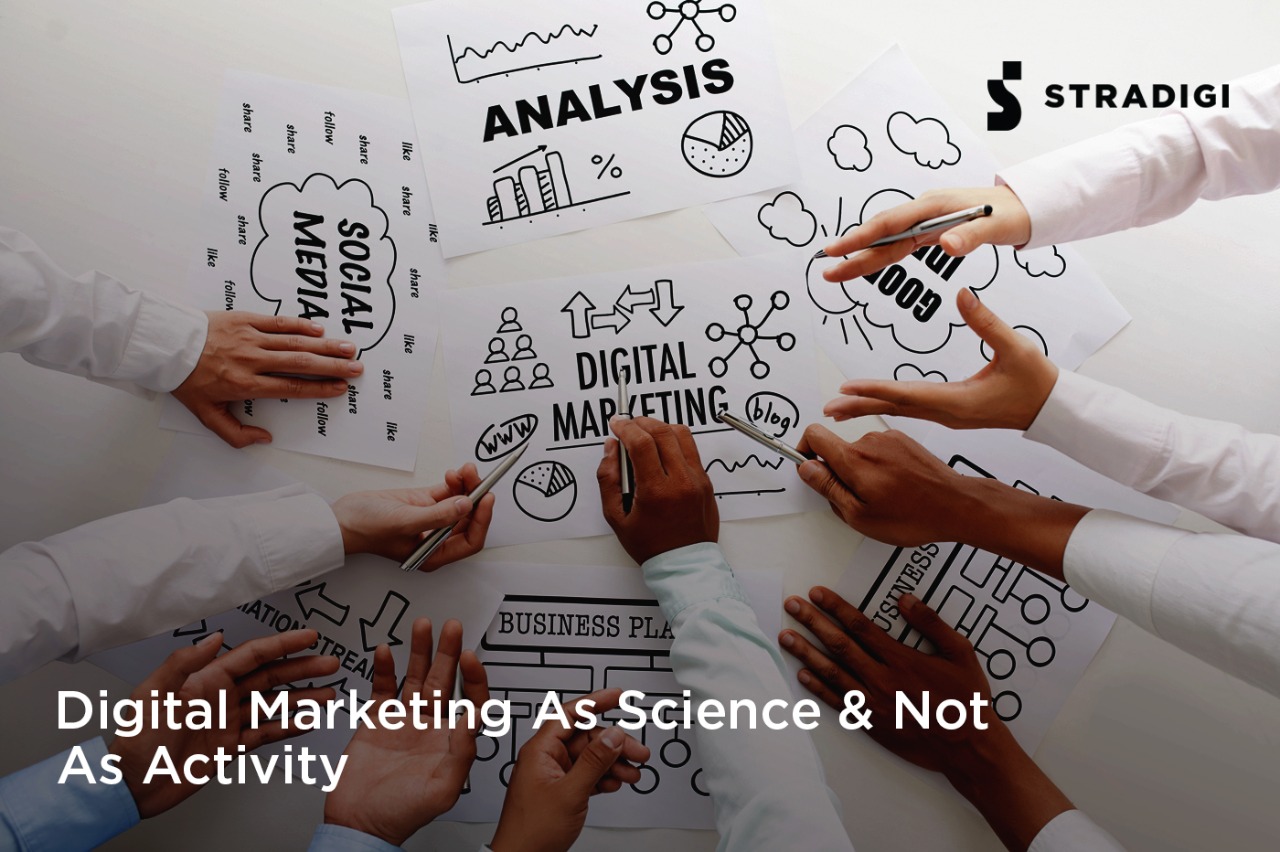 Digital Marketing as a Science and not as a Job
Over the years, marketing has changed dramatically. People used to buy from people they knew and trusted, but with the current market saturation, there is more competition for business. Individuals don't always have the option of buying from people they know and trust, therefore digital marketing is crucial. Should you take digital marketing as an activity or science to market your company? The question is whether digital marketing is more of a science or an activity.
What exactly is digital marketing?
The promotion of goods and services through digital technologies is known as digital marketing. Digital technology includes things like the Internet. It is not, however, the only one. Digital marketing also includes leveraging display advertising, mobile phones, and other digital media to promote services and products.
Digital Marketing as a Science
A big part of digital marketing is focused on figures, such as return on investment, click-through rates, and cost per lead. Work goes into evaluating the market, determining how to build significant connections, and combing through figures even before you write your business plan. Indeed, many digital marketing jobs might make you feel like you're in a lab coat. Reviewing your results and making adjustments isn't all that unlike running a scientific experiment.
However, your marketing should not be a test. The more time and money you waste on futile activities, the more time and money you waste. At the same time, data analysis cannot be completely abandoned. For good reason, data is the most valuable commodity on the planet today. Your marketing will be like throwing darts in the dark if you don't examine the demographics of your target market. Again, a large amount of time should be spent on digital marketing as part of your business plan.
Digital Marketing Analytics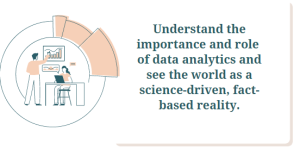 Scientific digital marketers use marketing analytics to assess the success and value of their campaigns, spot trends and patterns over time, and make data-driven decisions.
Marketing analytics tools help you achieve four goals in general:
To maximise business impact, measure campaign performance. Understand total ROI, review standard metrics, and construct more complicated market mix models.
Find marketing performance possibilities by segmenting visitors to see who responds to whatever marketing technique. (Some ads, for example, perform better in specific locations or on mobile devices.) You can observe who is viewing your emails, see your unsubscribe rate, and test subject lines with email marketing.)
Recognize your clients: To help anticipate campaign success, analyse customer demographics and behaviours, identify target audiences, and develop statistical models.
Understand your competition: Based on market research and competitive analysis, adjust your plan.
Perks of Scientific Digital Marketer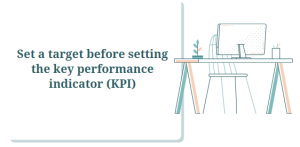 Left-brained thinkers, in contrast to right-brained thinkers, see the world as a science-driven, fact-based reality. They usually function on the basis of logic, facts, and analysis. It's crucial to stress that this doesn't mean left-brain thinkers aren't creative or don't grasp the human element—it just means that given the option, they'd rather rely on verified facts.
It's a common thought process in marketing, with over 65 percent of marketers believing that data-driven marketing is increasingly crucial in the digital age. Scientific marketers had significantly less research to rely on in the past, before the increase in internet use and the accompanying reliance on mobile phones. Only publicly available data items, such as demographics, macroeconomic statistics, and sales numbers, may be used by scientific marketers. But now a scientific marketer understands how much it is important to set a target before setting the key performance indicators.
The amount of data that may be obtained has become nearly endless with the introduction of digital technology. "Dark spots" in hard data aggregates no longer constrain scientific marketers. With the use of technology, consumers, their interests, likes, and even their locations can be easily followed, measured, and evaluated.
When it comes to digital marketing, the appropriate scientific strategy is to communicate your message first, then gather, assess, and analyze response data. It necessitates the use of the left side of the brain in order to comprehend all of the numbers and their meanings. Fortunately, computers can handle much of the data collection and analysis. Though you shouldn't rely entirely on data as a marketer, it's critical to evaluate it on a frequent basis to ensure your strategies are functioning.
Ask for more from HERE
REFERENCES
Saura, J. R. (2021). Using data sciences in digital marketing: Framework, methods, and performance metrics. Journal of Innovation & Knowledge, 6(2), 92-102.
Contact us for the service you want to use